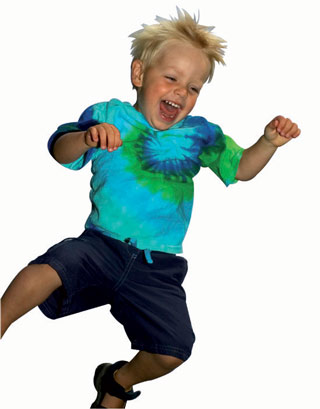 For breath is life and if you breathe well you will live long on earth.
Sanskrit Proverb
Read our latest newsletter here >>
Subscribe to our free newsletter >>
OUR CLINIC IN THE PONSONBY NEWS
Our clinic features in the November 2014 issue of Ponsonby News. Martin and the team have been tireless supporters since we first opened our doors in 2001. Over seven thousand people have attended our clinic since that time, many of these from our inner city suburbs. We, and I am sure many, many of your readers, will thank you for helping promote this programme that is transforming lives.
Buteyko is a clinically proven technique that delivers immediate and sustained relief from breathing-related problems. It is drug free and can be practised by children and adults.
Buteyko Breathing Clinics provide private consultations and programmes for people needing help for snoring, sleep apnoea, insomnia asthma, sinusitis, hay fever, allergies, chronic bronchitis, COPD / emphysema, anxiety or panic attacks, dental disorders, enlarged adenoids, bed-wetting and other breathing-related disorders. The clinics also offer specialised programmes for athletes wanting to boost sport performance.
There is an underlying cause common to all these conditions: incorrect breathing. The Buteyko breathing technique has been the subject of eight published studies and is endorsed by the British Guideline on the Management of Asthma 2008.
Our client feedback and medical endorsements indicate how successful the Buteyko breathing technique is for the thousand-plus people we have helped since 2000.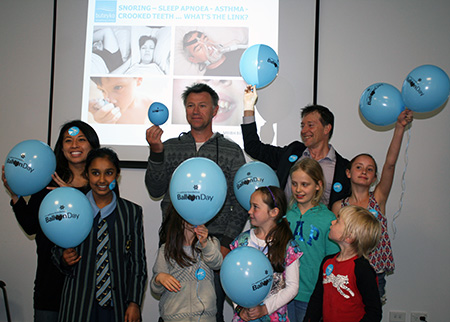 BALLOON DAY
Friday 17 October was Balloon Day. Here's a shocking and shameful fact - 1 in 4 New Zealand children can't even blow up a balloon because of their asthma, according to Asthma Foundation statistics. We are going to help the Asthma Foundation do something about this. These kids completed our Wellington course on Friday. They learned breathing exercises to help control their asthma and as you can see had no problem filling their balloons.




ASTHMA FOUNDATION CONFERENCE
Wellington, October 2014
Glenn White presented a workshop at the conference entitled: Snoring – sleep apnoea – asthma – crooked teeth... What's the link?
Research shows that children who mouth-breathe are more prone to enlarged adenoids/tonsils, glue ear, respiratory infections, asthma, allergies and chronic cough.