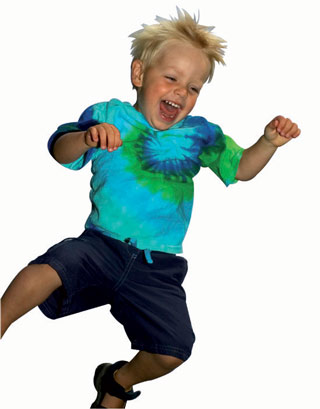 For breath is life and if you breathe well you will live long on earth.
Sanskrit Proverb 
Buteyko is a clinically proven technique that delivers immediate and sustained relief from breathing-related problems.  It is drug free and can be practised by children and adults.
Buteyko Breathing Clinics provide private consultations and programmes for people needing help for snoring, sleep apnoea, insomnia asthma, sinusitis, hay fever, allergies, chronic bronchitis, COPD / emphysema, anxiety or panic attacks, dental disorders, enlarged adenoids, bed-wetting and other breathing-related disorders.  The clinics also offer specialised programmes for athletes wanting to boost sport performance.
There is an underlying cause common to all these conditions:  incorrect breathing.  The Buteyko breathing technique has been the subject of eight published studies and is endorsed by the British Guideline on the Management of Asthma 2008.
Our client feedback and medical endorsements indicate how successful the Buteyko breathing technique is for the thousand-plus people we have helped since 2000.
 

ASTHMA AWARENESS WEEK
Monday 31st August through Friday 4th September.
I almost died from asthma in London 15 years ago.

 

TO STAVE OFF A PANIC ATTACK DON'T TAKE A DEEP BREATH 
Learn some simple breathing techniques to de-stress and how to reduce the symptoms of stress in your life. 

We invite you to attend a workshop led by Naturopath Rosanne Sullivan with Glenn White and Gloria Seaman.

Where: The Wellbeing Centre,
Date: Thursday, 22nd October 6:30pm – 8:15pm

Things you can do if you think you are experiencing a panic attack >>