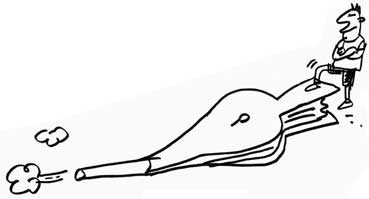 Improving your breathing is probably the single most important lifestyle change you can make to promote health and longevity. Almost everyone who completes the Buteyko course notices significant improvements in their symptoms as well as a renewed health and vitality.
Unfortunately with busy, often stressful lifestyles and the occasional lapses in good nutrition, some may find symptoms recurring over time and old breathing habits may return.
To help keep you on track we offer annual checkups for all former Buteyko clients:
A refresher session is available free of charge for those that have completed a Buteyko course in the last six months.
For clients who completed a course prior to this, the cost to join a 60-minute group refresher is $55 including GST.
To book your annual Buteyko refresher, please contact us.