Snoring – sleep apnoea – asthma – crooked teeth...
What's the link?
Children who mouth-breathe are more prone to enlarged adenoids/tonsils, glue ear, respiratory infections, asthma, allergies and chronic cough. If this habit is not corrected this can lead to crooked teeth, receding chin, protruding nose, narrow airway and a high risk of developing obstructive sleep apnoea, respiratory disorders and cardiovascular risk as adults.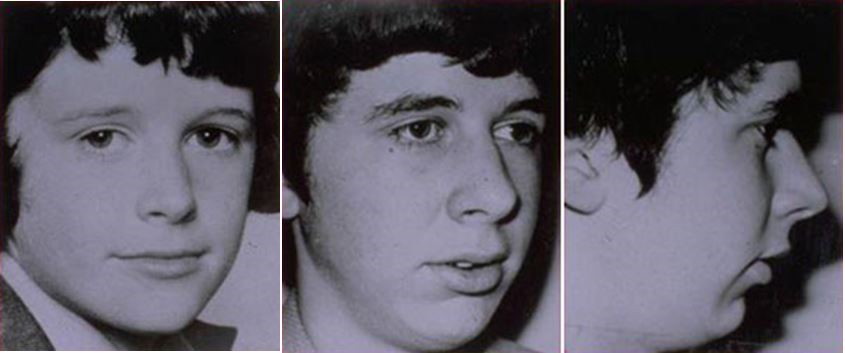 This seminar provides vital, life-changing information for anyone suffering from respiratory, sleep, dental, cardiovascular or stress-related disorders. You will:
Learn the simple steps to

restful snore-free, apnoea-free sleep

Hear breathing myths busted and learn how we are supposed to breathe

Discover how

asthma can be overcome just by changing the way you breathe

Learn the connection between

mouth breathing - dental disorders and what you can do

Learn how to

clear even the most stubborn blocked nose,

the natural way

Have your breathing assessed and take the first steps to optimal breathing and health

Learn how

allergies, hay fever, chronic cough, anxiety/panic attacks, cardiovascular disorders and digestive disorders

can be helped by this revolutionary five-day breathing programme.

Learn correct

breathing for Yoga, Pilates, all sports and fitness training

CPD points for health professionals
Also recommended for dental and other health professionals, sports coaches, teachers
and all who want to learn simple breathing techniques to improve health.
As seen on TV One's IS MODERN MEDICINE KILLING YOU?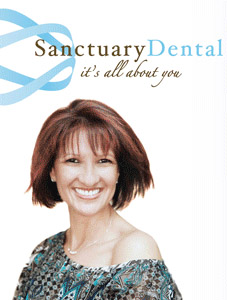 Seminar Details
Sanctuary Dental
Unit 20, 2 Bishop Dunn Place Botany
Thursday 8th May 6:30 pm
Seminar fee: $55
Download seminar info sheet here [PDF] >>
To book a place on the seminar or for more information contact:
Buteyko Breathing Clinic 09-360 6291
info@buteykobreathing.co.nz
A Buteyko Breathing course will be held at Sanctuary Dental following the seminar:
Monday 26th – Thursday 29th May 4:00 – 5:30 pm
Download course info sheet here [PDF] >>